In my post today, I am going to share with you a tool I use in my marketing which is primarily an email marketing software tool. It's called GetResponse.
Like its name, this software if used correctly is bound to get you several responses to your email marketing campaigns. GetResponse is one of many tools used in the world of digital marketing.
This shall be my GetResponse review. Let's dive in.
What Is GetResponse?
GetResponse is a software tool that was designed for the purpose of delivering emails in bulk to persons who have opted in to be on your email list.
It also acts as a customer relationship management tool while purposefully affording users to a plethora of other necessary tools that marketers need.
I shall be featuring some of the other features GetResponse is known for as I continue this review.
The most common feature however that the software offers is that of the ability to build an email list.
3 Reasons Why You Ought To Consider GetResponse For Your Marketing Needs
Are you considering 'Getresponse' software for your email marketing? You haven't made up your mind yet.  Getresponse is an email marketing tool with loads of features.
Recently, you can build your website for free, so no need to find a website builder.
It helps simplify and ease the tasks of a typical email marketer.
Getresponse will help you build your email list faster,  and allow you to add subscribers more quickly.
In other words, there is no double opt-in as with other email marketing software providers.  
Double Opt-in means that when your prospect receives your very first email, he has to confirm if he wants to be part of your list or not before he can be added to your subscriber list.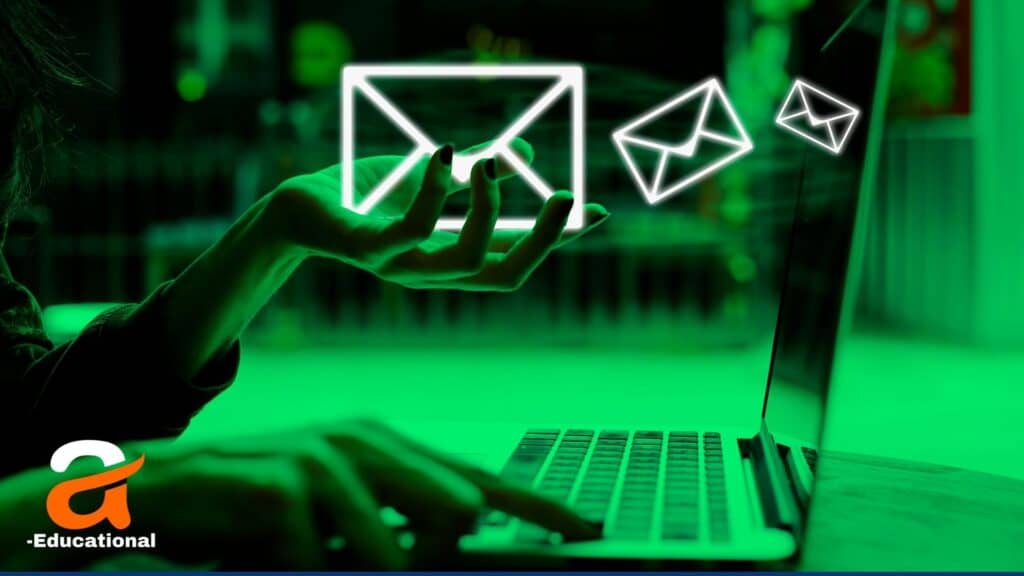 The first day I started using Getresponse, I knew this was the tool I needed.
 Customer support is available 24 hours for help.
Unlike other software, Getresponse comes with a 30-day free trial.
 This will allowed me to check out the software's features in detail.
I learned how to create a landing page, create a list, use an autoresponder. One of my favorite tools is Shift +O, and it allows you to optimize your landing page on mobile.
And within that period, I fell in love with Getresponse.
At first, when I logged in to the software, its clean and easy-to-use interface blew me away. I was immediately confident that I wasn't dealing with something complex. Even a beginner could use it. 
1. Email Autoresponder & CRM Tool
The comprehensive Getresponse autoresponder feature is superb. It allows me to send e-newsletters to new and old customers at different times according to my goals.
The autoresponder features time-based and action-based messages.
You can schedule your messages using day sequences.
Day: 0 means, the very first day, the subscribers landed on your email list.
Day :1 means that, the second day after they subscribe.
Day:2 implies that the third day after they subscribe.
And so on.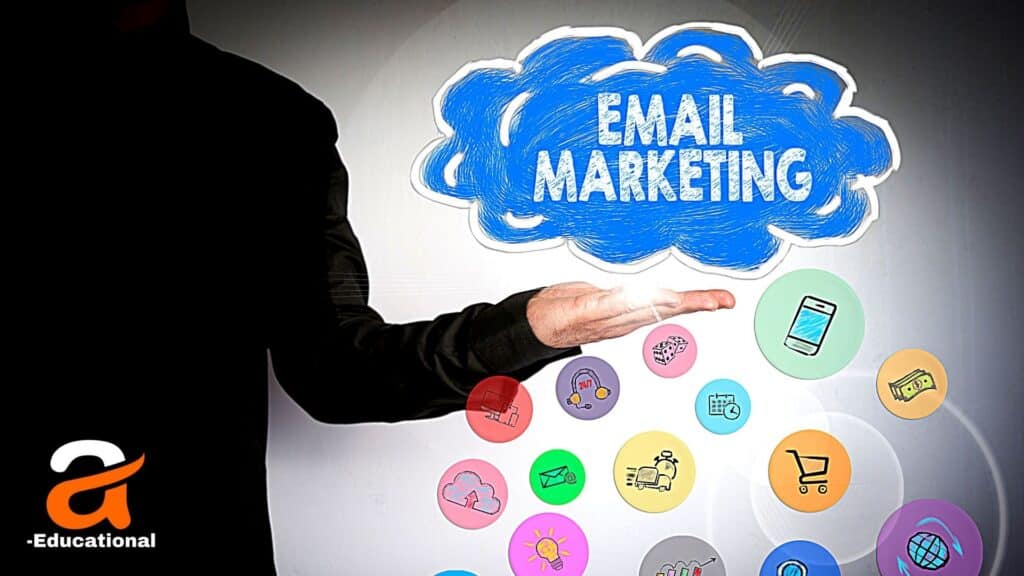 Furthermore, Getresponse offers tons of email templates to get started. They serve as the starting point from where sparks of inspiration come.
The email templates are responsive and come in different categories.
By responsive, I mean they adjust themselves based on the user's screen size.
What about analytics? You can't go wrong with Getresponse. The program offers a wide range of options for analytics and reports.
When you send a newsletter, you can see the analytical result in real-time.
You will see people who click on your email and which country they are from.
2. Awesome Landing Page Templates Are Included
One key feature that sets Getresponse way ahead of its competition is the "Landing page."
You have many template choices, from making money online, health, business niche.
You can also use a lead magnet or gift, such as a free ebook, to increase the number of sign-ups.
You have web form HTML code that you can use in your affiliate website.                                                                                      
You can click on the picture below to see my full tutorial on how to create a landing page using GetResponse.
3. The Software Now Features A Webinar Tool
Additionally, Getresponse recently introduced new features, which include the hosting of webinars. Like me, a lot of other digital marketers find this very appealing.
They now have their email database and the Getresponse webinar tool on the same platform. That's so much easier than it was before.
Some of the other notable features besides that of the webinar are:
ability to run Facebook ad campaigns
ability to create landing pages
I can get subscribers to my autoresponder cycle
ability to drive users to my sales pages
ability to create a product catalog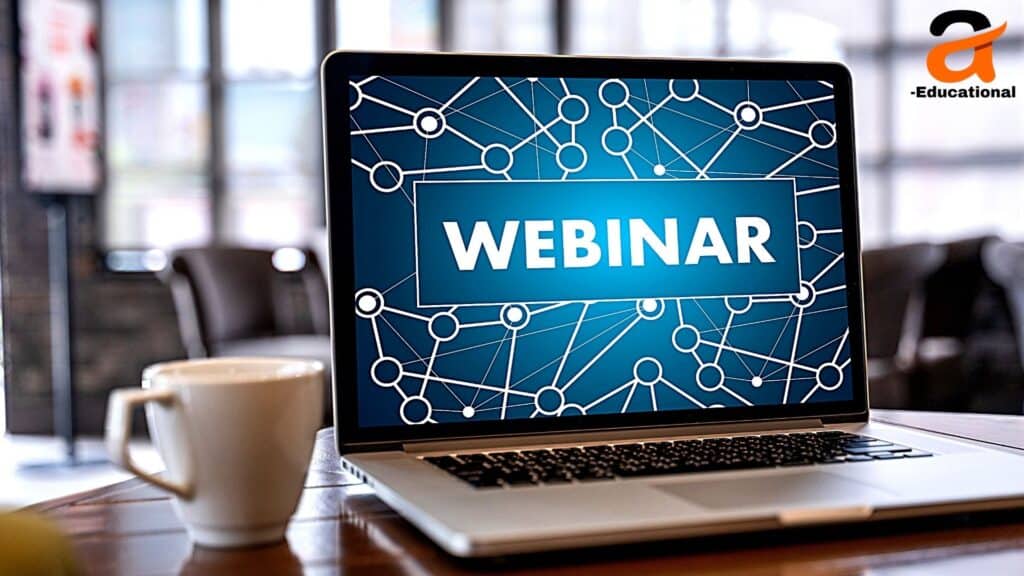 Finally, I have always had fantastic help with their comprehensive customer support. Although I don't always need them, whenever I do, I'm always impressed. 
If you're looking to get started, I would recommend you begin with the 30-day free trial which is your best option.
I'm certain you'll fall in love with this program and make it your preferred marketing tool.
If you would want to try GetResponse and have access to everything it has to offer, choose the 30-day FREE trial or even get it totally for FREE.
Click the banner below right now!

Conclusion Of The Matter
I have endeavored to share my experience with this software and why I think it is a good fit for any marketer worth his or her salt as they say.
There are tons more features but I did not see the need to share them all as it is better to experience them first hand than just read about them.
And thankfully the company has elected to give those wanting a test drive 30 full days to see why so many are using this tool.
And since the writing of this article, they have introduced a completely free version which gives one more time to get a true feel of what the software can do before committing themselves to upgrade.
While there is a completely free version, as your email list grows, you will have to upgrade as the free version is limited as to the number of subscribers one can have at that level.
So I hope that you have been intrigued enough to give GetResponse a try. You will not regret it, that I can promise you.
Thank you for reading and do leave a comment if you got value from this post.