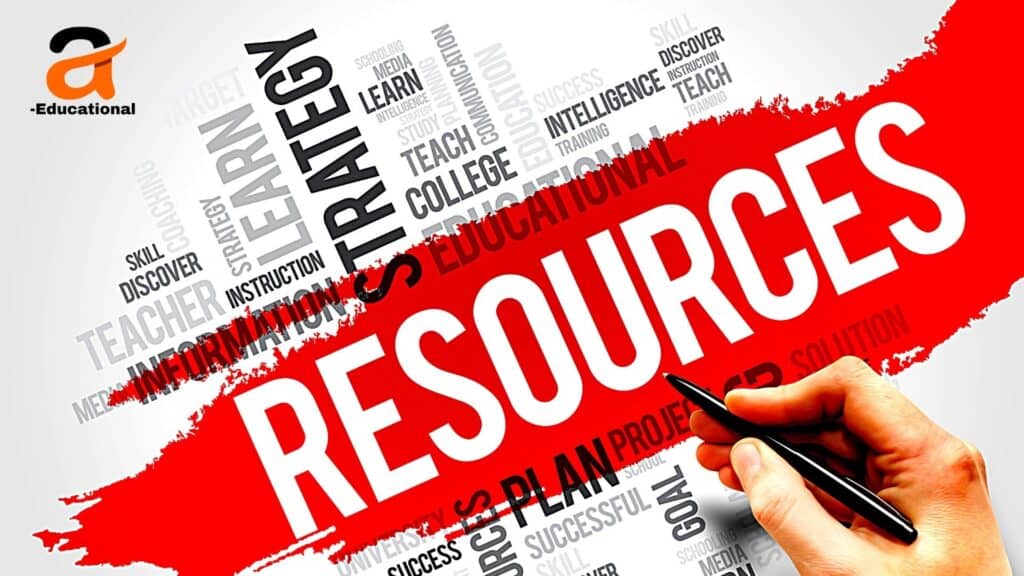 TOOLS
I share with you the tools I utilize in my business on an ongoing basis. Some of these tools are essential to my achieving the productivity required to hit my goals.
Have a look.

BOOKS
When it comes to digital marketing you come to realize that you'll need all the help you can muster. I like to learn from those who have already blazed the trail and so I read.
Here are some books to consider.
GADGETS
Don't let this title throw you off. I use the term Gadgets simply because in my digital business I do employ software for the sake of automation & it is like using gadgets.
Check it out.
What Is Affiliate Marketing & How Does It Work?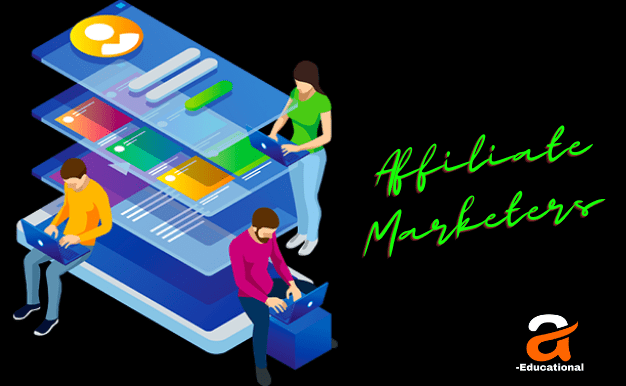 Affiliate marketing is an interesting business model in which a company gives you a commission for advertising its products and services.
As an affiliate, you do not need To worry about stocking products, All you need to do is bring the right people of your audience to see your products.
What Is High Ticket Affiliate Marketing?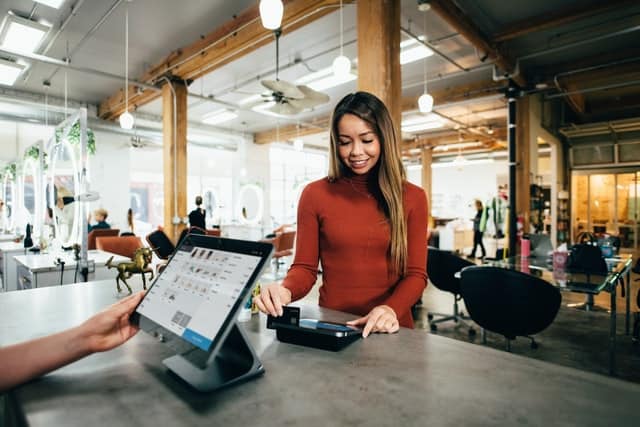 In the marketing world, we have two types of product sales. High ticket and Low ticket. As the name implies, High ticket offers are premium products costing easily over $1000 and upwards but whose commission payouts are also very high as easy as $1000 per sale.
Low ticket offers are usually what you consider front-end products which are reasonably inexpensive and can go as high as between $97 – $297 or more but rarely over $497 as then it is entering the high ticket range.
The trend of most marketers these days is to promote high ticket offers since they require the same degree of effort to promote as low ticket offers but with enormously larger payouts.
What Is The Difference Between MLM & Affiliate Marketing?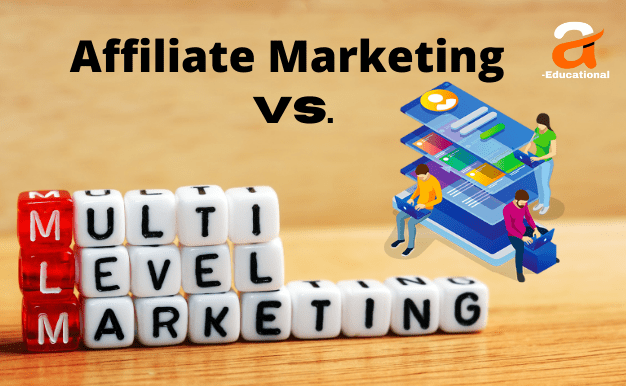 The most significant difference between the affiliate marketing business model and the MLM model is that with most MLM (Multi-Level Marketing) models if not all of them, one has to not only buy into the program but in some cases has to purchase product monthly.
In affiliate marketing, however, an affiliate is being paid to promote an offer for which when sales are generated he is paid a percentage of the sale called a commission.
It should be noted that with some affiliate offers vendors do require affiliates to buy into the product but are then given the rights to resell as often as they wish and keep 100% of the profits.
MLM programs also require that associates or distributors sometimes called build teams or small networks in which the scenario often portrayed is one of a triangular structure or pyramid and it is this structure that often sees many associates being frustrated as the money often then flows up to the top while those at the bottom are struggling to make any money at all.
The upside though is that if you have a well-managed team of driven workers with the right mindset, you can accomplish outstanding results. But because of the model involved, again the one at the top benefits and individually that same process has to be repeated for each member if they too will benefit and this is all be it not usually the case.  
What Tools Does One Need To Start An Affiliate Marketing

Business?
Although affiliate marketing does not involve you having your own products for the purpose of selling, you'll still need certain tools to assist you in your marketing.
Here are some tools you will need. Some are Free, but then others are paid meaning they will cost you to acquire them. As an affiliate, you'll need to have a bit more than a laptop and internet connection. You'll need a domain name & hosting, an autoresponder, and a tool you can use to build or create a lead magnet. This may sound like a lot to have but this is a business and you have to start correctly or end drastically wrong.
To your advantage, the tool that you can use for the autoresponder I linked to can also be used to create your lead magnets. But I also linked to another new tool which for what you would need to start off is actually free. Check them out.
Still Have Questions?
Don't hesitate to reach out to us anytime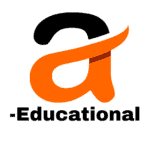 Address
1234 Divi St. #1000
Edmonton, AL 94220
Email
aziz@a-educational.com